Culinary Background
Courses at renowned culinary schools and Internships with great Chefs and Restaurants.

Institut Paul Bocuse
Lyon, France
French Cuisine and Wines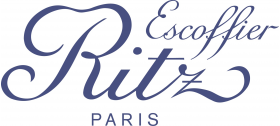 École Ritz Escoffier
Paris, France
French Cuisine and Wines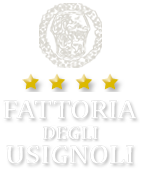 Fattoria Degli Usignoli
Reggello, Italy
Tuscan Cuisine and Italian wines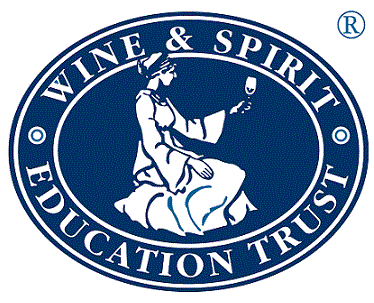 Wine and Spirit Education Trust
London, UK
Wine and Spirit Certificate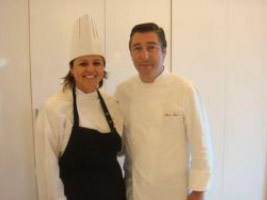 El Celler de Can Roca
Elected Best restaurant in the world.
Adelaide Engler and Chef Joan Roca – Girona – Spain
Arpége Restaurant
(3 Michelin Stars)
Adelaide Engler and Chef Alain Passard – Paris, France.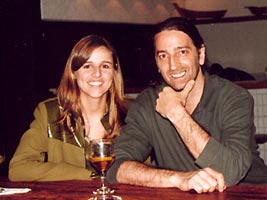 Cipriani
(Copacabana Palace)
Adelaide Engler and Chef Francesco Carli Rio de Janeiro, Brazil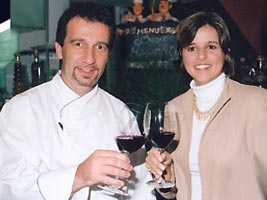 Le Pré-Catelan
(Sofitel )
Adelaide Engler and Chef Roland Villard
Rio de Janeiro – Brazil
Education & Work
Economics, Business and Finance in Brazil, Europe and USA.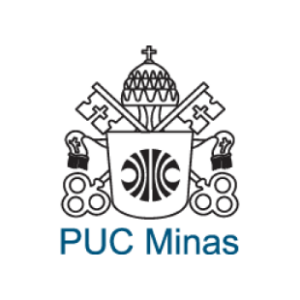 Bachelor in Economics at Pontific Catholic University of Minas Gerais, Brazil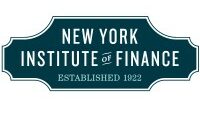 Finance Certificate, New York Institute of Finance, New YUSA

Business Certificate, London School of Foreign Trade, London, UK

Paris Chamber of Commerce Certificate, FR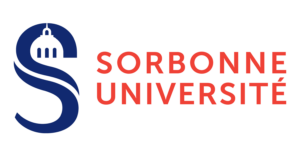 French Civilization and grammar, Sorbonne – Paris, FR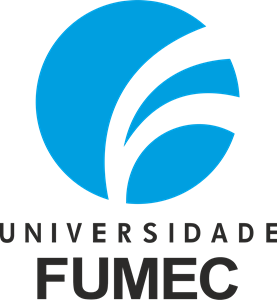 Journalism, University FUMEC – BH – Brazil

Associate of Arts, Broward University – USA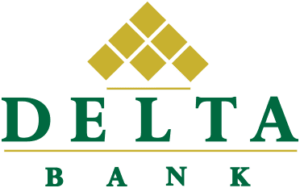 Delta Bank New York – Financial Advisor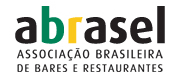 ABRASEL - Brazilian Restaurants Association – Consultant

EMBRATUR – Brazilian Agency for Tourism Development – Consultant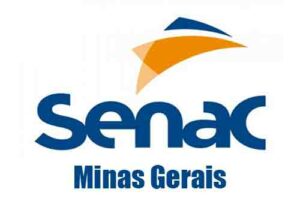 SENAC – Minas Gerais Gastronomy School – Manager and Culinary Teacher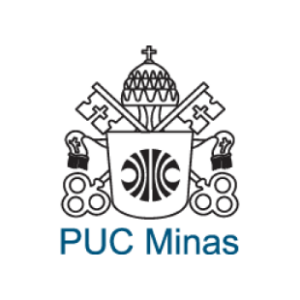 PUC/MG - Pontific University Catholic of Minas Gerais – Gastronomy Continuing Education Teacher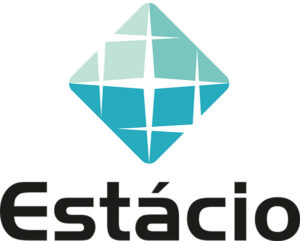 Estácio de Sá University-MG – Manager and Culinary Teacher

PNR Imports (Lafite - Rothschild Wines) – Events Manager
Consultancy
Professional guidance for restaurants.
Special projects for government agencies, schools and culinary institutions.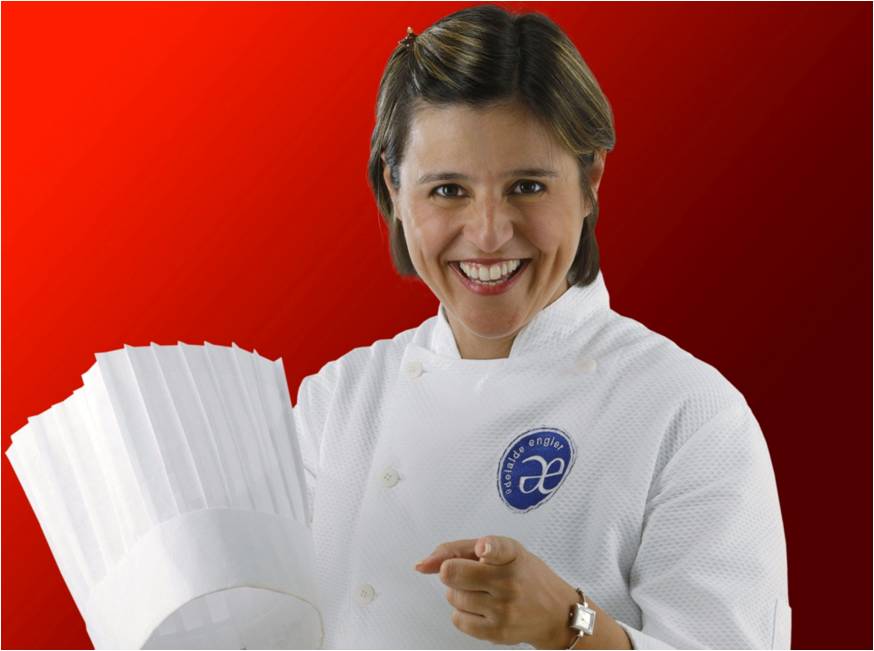 Restaurants
Adelaide Engler is a Consultant on menu creation, training, marketing, and managing for restaurants.
Special projects
She also works with government agencies, schools, and promoters to develop gastronomy-related activities as Food Events and Festivals, Books, TV shows,Press Events and tours, Lectures, Courses.